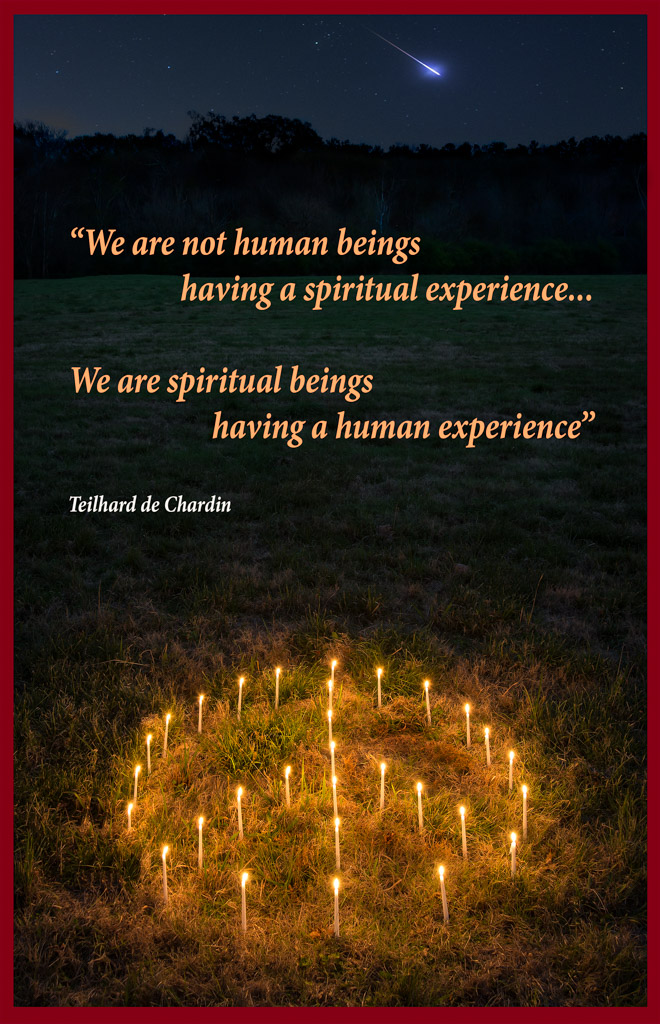 Here's to a great Hopeful 2016!
I began 2015 focusing on what I am calling the "Heart of Business". My work with the Hope Project led me to focus on social responsibility story telling for Corporations and Non-Profit branding. I became apprehensive after my work load slowed in the first of 2015. But in the second half of the year I believe the message began to resonate and work picked up. And, it was the kind of work I was looking for.
At the end of 2015 I was doing great work in a new style and energy for corporations and non-profits. I just had to keep telling myself to have faith (and Hope) that others would appreciate this new approach. And I have more projects in the pipeline for 2016.
I want to take this opportunity to thank all of you who have supported me and the Hope Project. There have been family members, many friends and mentors that have offered advice and collaboration that made the beginning to this new year bright and exciting.
Thank you and keep the suggestions, critiques and new Hope Project Blog ideas coming!
Hugh.
Comments
comments